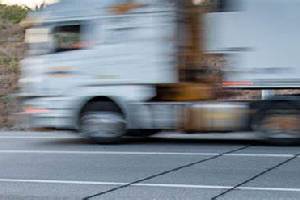 Automatic Traffic Count Surveys
Our ATC surveys are the most cost-effective and reliable way to gather large amounts of information, including classification and speed data on a vehicle-by-vehicle basis by all classes of transport. We use the most advanced equipment available to produces precise results that you can rely on.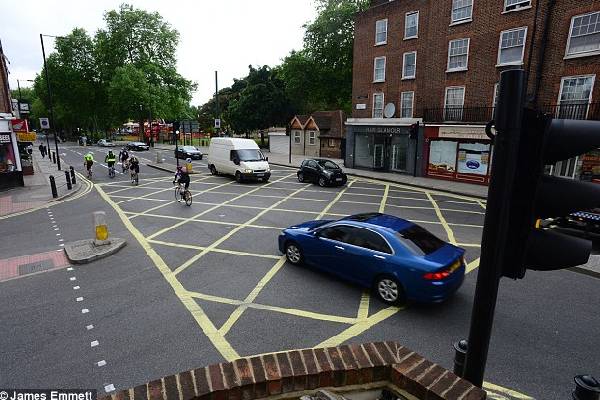 Classified Turning counts
We do classified turning counts surveys manually and also using digital cameras to record traffic movements to perform quality assurance checks and ensures the highest accuracy level for all our data collection. Filming works the best for large multi armed roundabouts and complex road network surveys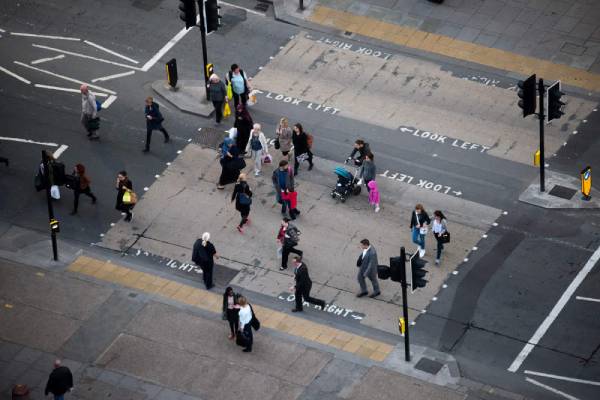 We work on pedestrian surveys across UK in both rural and urban settings Using manual or video surveys – or a combination of both when needed. We can collect and supply accurate, reliable pedestrian data of complicated pedestrian movements and behaviour, footfall studies, and high-density crowd studies.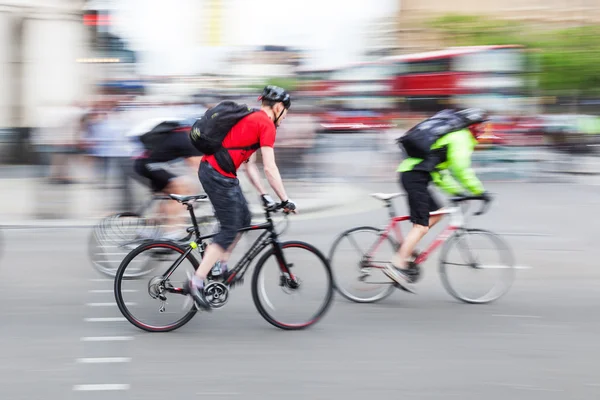 There are increasing number of cyclists on our roads each year. Our digital recording equipment allows us to provide comprehensive analysis showing cycle movements, age, and time. Hence these data can be used for many developmental programmes.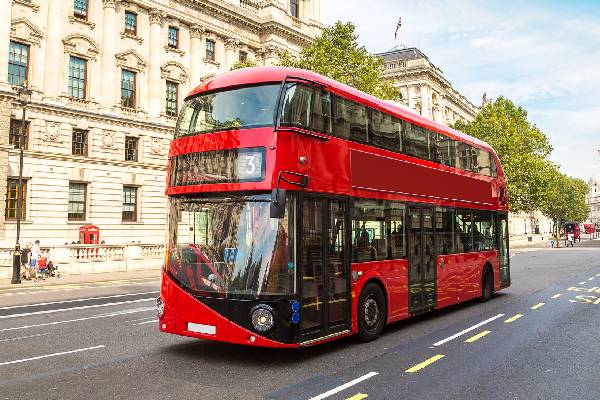 We undertake complex rail and bus passenger monitoring surveys, some of the examples are station count survey, platform survey passenger movement count, bus stop activity, bus occupancy, public transport user service. We undertake this survey both manually and using digital cameras.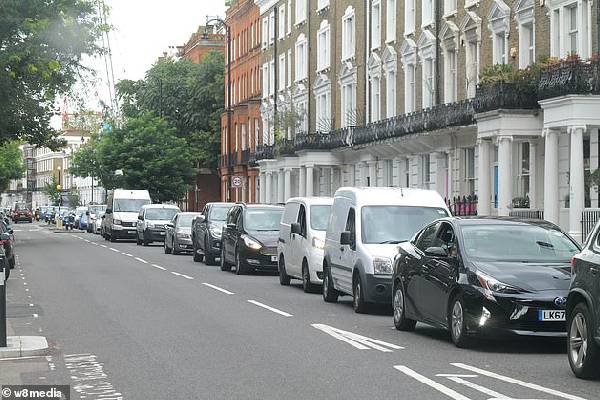 We provide Simplified, Signalised, Non-Signalised, and Mean Maximum Queue Length studies. Most of our Queue Length surveys to be recorded in conjunction with MCC's allowing us to supply a cost-effective package for both survey types.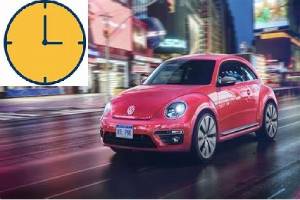 Journey Time studies can be conducted using our in-vehicle GPS camera system or by using digital video camera. Our data show all timings between each point and elapsed times as standard as well as feature delay and other delay times with needed explanations.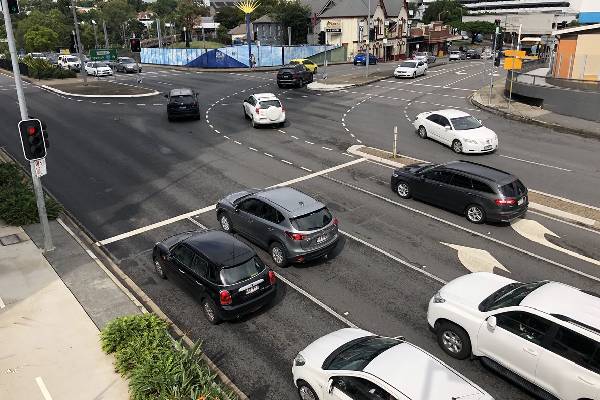 We use digitally camera to record to analyse in our office. PCU values, signal green phases and cycle times are recorded and used to calculate the degree of saturation.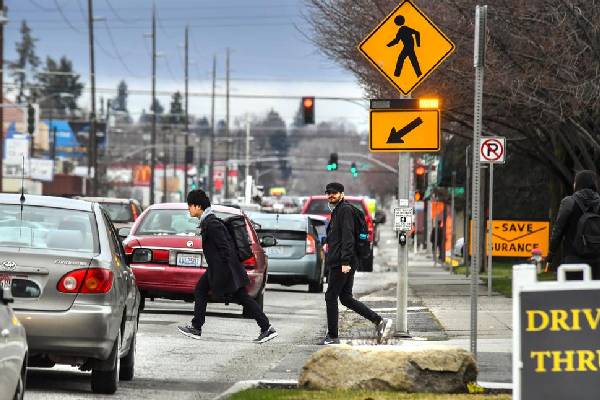 We are also keen to provide PV2 analysis to assist with the development of safety on our roads and sidewalks (pavements). We use digital camera to record pedestrian and vehicle movements every 15 minutes over a continuous time period to identify the peak 4 hours with the greatest conflict between pedestrians and vehicles.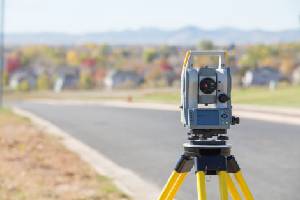 We offer extensive range of topographical surveys like Area measurement survey, GPS surveys, Boundary survey etc. We take pride in producing high quality CAD drawings and 3D models with a survey solution tailored to the specific needs of your project.
Global Survey Specialist Ltd
When to contact us?
We are more than happy to assist you with all the queries related to traffic data collection and transportation data analysis services. Our team of experts will be of assistance for you throughout the journey of your requirements clarification. Kindly call us or drop us an email to know more about the methodology for the services we offer and to discuss your individual needs.
Address
Global Survey Specialist Ltd , Unit B6, Telford Road IND EST, Bicester
OX26 4LD